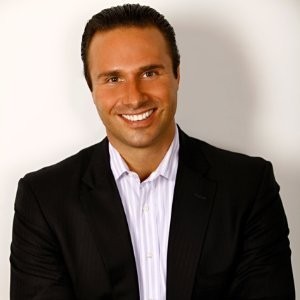 *Edit* This was a fantastic call with Justin who explained a great deal about the state of coverage and liability in the industry. You can contact him for more information here.
http://MR-ins.com
Justin Reinmuth from MR Insurance is going to be speaking this coming Tuesday at 2PM ET about the HIPAA Omnibus ruling that is going to start taking effect in just a few months. This is one of the first times that legislation has creeped in to the world of IT and it will impact you if you deal with health care providers.
Justin is an insurance professional specializing in E&O insurance for IT professionals and has presented with us once before.
You can listen to his last recording with us here.
We would love to have you all on the call with us! Join us here:
Do you work with health care providers? What are your thoughts on the upcoming HIPAA regulations?
I'm sure this could blow out of proportion, but it is a difficult ruling to figure out and any advice or thoughts are welcomed below in the comments! Just make sure to keep it civil ;).