Virtual Administrator has been helping MSPs make smart decisions for over 10 years now. We like to think of our offerings as different pieces to a puzzle. No two MSPs are built the same, so use the puzzle pieces that fit best into your scenario for maximum effect.
See our offerings here.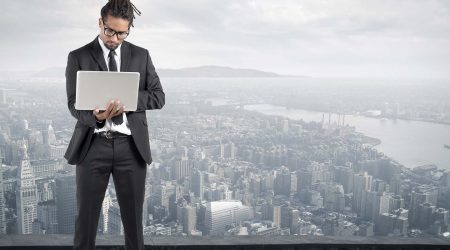 Go!Manage – MSP Remote Support Tool
Go!Manage is the premier RMM Bundle from Virtual Administrator. Powered by Kaseya, Go!Manage offers Webroot or Kaspersky for AV. You will get training and over 10 years worth of automation scripting at your disposal to make running your MSP easy. Click in to learn more!