Frequently Asked Questions
What if I don't have any Firewalls?

Virtual Administrator has a significant relationship with SonicWall which allows us to offer some excellent pricing on new Firewalls to our partners. If you need information on which firewall is best for your situation or just want to get pricing on a specific Firewall then reach out to our purchasing team.

What is your device backup schedule?

Virtual Administrator's GMS server is configured to take a firewall backup every Saturday. We will keep the previous four backups on the server along with the most recent backup.

What is your data retention policy?

Virtual Administrator GMS Gold Reporting stores logs from your firewalls on our summarizer server. These logs are stored for no more than 90 days and default to 45 days available data.

Can I edit the reports?

Reports include all details from the GMS Server that we have available. During the setup of a new firewall you are able to customize the name, delivery email address(es), heading graphic, heading and subheading of the report specific for each firewall.

Do I need to choose either GMS Gold or GMS Silver for all my firewalls?

You can choose GMS Gold or GMS Silver specific for each firewall on the system.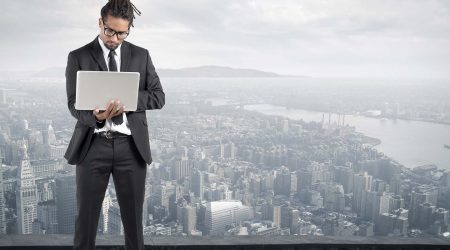 Go!Manage – MSP Remote Support Tool
Go!Manage is the premier RMM Bundle from Virtual Administrator. Powered by Kaseya, Go!Manage offers Webroot or Kaspersky for AV. You will get training and over 10 years worth of automation scripting at your disposal to make running your MSP easy. Click in to learn more!