Virtual Administrator has helped well over 3,000 MSPs with their managed services offering. You could be #3,001 and embrace the Managed Services dream.
As a Master MSP we offer several programs for VARs, VOIP resellers, MSPs, and other IT shops who are looking to expand into the profitable area of Managed Services.
By registering on the signup page here, you will be able to request a trial or sign up for many of our services.
We're excited to have you on board! If you want to learn more about any of our offerings, you can view them below.
Not Ready To Signup Yet? Get Some More Information On Our Services....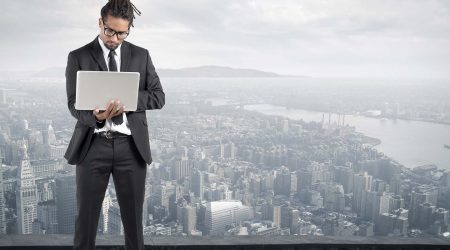 Go!Manage – MSP Remote Support Tool
Go!Manage is the premier RMM Bundle from Virtual Administrator. Powered by Kaseya, Go!Manage offers Webroot or Kaspersky for AV. You will get training and over 10 years worth of automation scripting at your disposal to make running your MSP easy. Click in to learn more!