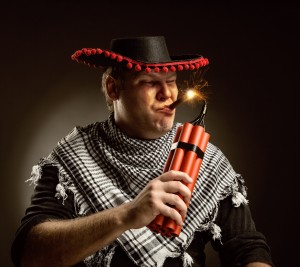 This morning Chris sent an email to all Virtual Administrator and Network Depot employees letting us know that LogMeIn Free is going away. If you've been a LogMeIn free user (like I have) then it is time to say goodbye and either break out your wallet or move to greener pastures.
There has been an active discussion among our internal techs and so far the recommendation as been TeamViewer if you still want free. If not, then your options open up a bit. I've been using Splashtop which has really improved in recent months. Or LogMeIn's new premium offering will also be a solid solution.
Join.Me seems to still be available for free, but who knows how long that will last if this experiment with killing LogMeIn Free is a success.
Kaseya is still using Live Connect (which has improved in bits and pieces over the last two years). We are expecting to see a new remote control product during their May release. Kaseya has been cooking up their new remote control for some time now. We're hoping it is as great as everything else that has been coming from Kaseya's new management team.
Keep your fingers crossed! But in the mean time, if you're a LogMeIn Free user, you may have to move on to new things.
You can get the full story from LogMeIn themselves on their blog here.