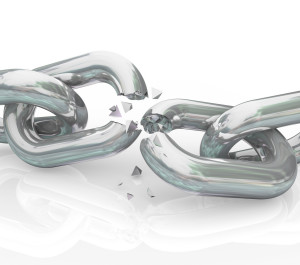 Windows 8.1 is out today. I'm sure several of you have already downloaded it. Before you decide to upgrade (if you haven't yet) we wanted to report on a problem for Kaseya users before you upgrade your machine.
Windows 8.1 comes with the new IE11 (replacing IE10 in Windows 8). IE11 has many improvements but Kaseya's KLC module DOES NOT work with it yet and Kaseya doesn't yet have a release date on when they will have KLC working in IE11.
Unfortunately, once you have updated, you're stuck, so if you already took the jump then you will have to use another browser for Kaseya's Live Connect.
Kaseya Live Connect is compatible with Firefox, Chrome, and IE10 and below.