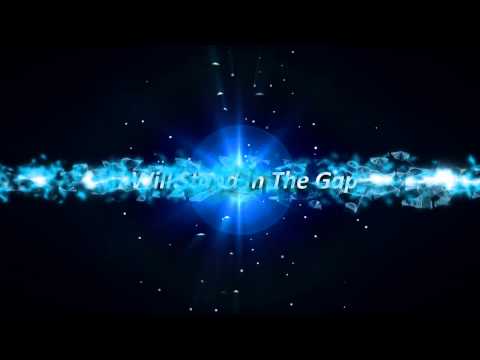 Gain The Competitive Advantage
In Managed Services
Launch Your MSP With Virtual Administrator
Best Software In The Industry

Virtual Administrator has spent half a decade researching and collecting the best solutions to make any MSP run. Mix and match our offerings to come up with a solution suited to your style of business. There are no MSPs that deliver service in exactly the same way and we have done all we can to tailor our solutions to your business.
Learn more about each of our solutions.
Education, Insight, And Community

The very core of our company was born out of community and education. We got our start helping our fellow MSPs get on to the Kaseya platform. Our training as advanced to world-renown since that time and we have helped hundreds of MSPs tackle Managed Services.
We also have built an active community of MSPs and VARs. We host regular webinars and group meetings as well as publish to a flourishing blog on Managed Services.
Quick Start Resources

Running an MSP requires a lot of resources. Things like marketing materials, pre-written scripts, monitor sets, configuration of software, and more. All of these operations take overhead in both time and money. Virtual administrator's ClubMSP program makes all of this simple by providing stock templates in many categories for MSPs and VARs.
We've also done extensive work on our software solutions to make sure that they are ready to run out of the box. We like to keep configuration to a minimum so you can spend more time delivering service and less time configuring it.
Quickly Launch Into Managed Services
Virtual Administrator offers free trials on many solutions in the MSP industry. Launch your company into managed services quickly by putting one of our trials into place and then utilizing our pay-as-you-go models to grow your company organically.