Go!Manage Hosted Remote Management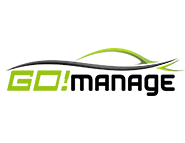 Learn More
---
SonicWall Networking Triple Play Program

The SonicWall Triple Play is a three part program for MSPs looking to get a piece of the huge Network Administration market. Through working with Virtual Administrator you can get premium pricing on SonicWall devices for your IT business, get consulting help configure those devices, and get access to our hosted Global Management System (GMS).
Virtual Administrator prides itself on being the only provider on the planet to offer a guide to SonicWalls and helping companies get started with their various services. Learn More
---
Live Virtual Helpdesk

When you're on the verge of needing more dedicated resources to handle tickets, but aren't quite ready to hire someone new just yet, Live Virtual Helpdesk steps in to save the day! With 24/7 support and a ear to the pulse of the MSP world, Live Virtual Helpdesk will help you with IT outsourcing.
Learn More
---
Spam Soap Corporate Anti-Spam, Encryption, and Archiving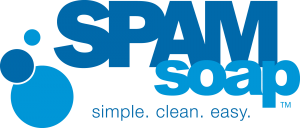 Spam Soap's award winning technology cleans your system of more than 99% of spam viruses, worms, and harmful content. Guaranteed. Our team of Threat Center experts continually updates our email defense system to protect against all of the latest threats.
Learn More
---
Intronis Best-In-Class Online Backup

In order for an online backup solution to be worth using, it needs to live up to certain standards. It needs to be easy to backup and restore data, it needs to have a solid notification system in case of a failed backup or improper backup configuration, it needs to store the data in a secure way in an impenetrable facility, and it needs to be cost effective.
That's a tall order to fill, one which the pioneers over at Intronis have done perfectly. Intronis' revolutionary backup technology makes sure that you always have a backup of the right files at the right time. Impress your client with a masterful grasp of their data storage needs. Learn More
---