Use the Many-To-One Principle and Virtualized Workspaces To Level Up To An MSP 4.0
Managed Services is evolving again.
Take your MSP to the next level with Virtualized Desktops. Our premiere workspace as a service (WaaS) powered by CloudJumper (formerly nGenx) will open up new horizons for your MSP.
View this webinar to see how CloudJumper will transform your MSP.
View this webinar recording to learn everything you need to craft a fool-proof sales pitch to your clients about Desktops as a Service.
A Virtualized Workspaces Solution.
Reduce your client's dozens or hundreds of workstations down to a handful of servers virtualizing their day-to-day activities in the cloud.
Powered by Microsoft's powerful Virtualization technology, CloudJumper's server management solution, and some of the best datacenters in the world, you'll have a complete solution you can deploy rapidly to all your clients.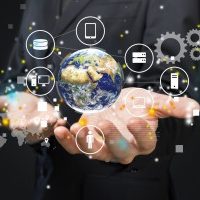 Data-Centers Around The World
With Data Centers in Texas, Ohio, and Illinois, CloudJumper can deliver rapid speeds across the globe.
They also have data centers available in England, Austrailia, Germany, Singapore, and more locations becoming available all the time.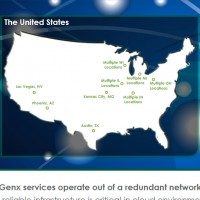 Certified For Every Market
CloudJumper can operate in nearly every market from Government to Health Care. CloudJumper servers and data-centers are certified:
SSAE-16 Type II, TIA 942 Class 4, PCI, DSS, HIPAA, Sarbanes-Oxley certified.
Don't see your certification here? Ask us! We probably have it.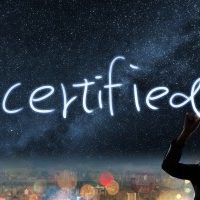 Complete Training Program
Virtual Administrator has worked with CloudJumper to create a complete training program for new partners getting in to the DaaS experience.
We've built a program to cover all the details of putting together your very own Virtual Workspaces solution in your MSP. Level up and join the MSP 4.0 revolution!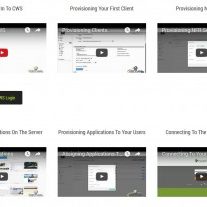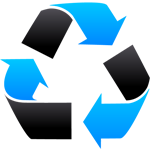 Escape the "Insurance Provider" Business Model
Managed Services has slowly worked its way towards being just another form of "Insurance." With Workspaces as a Service, you can break free from that by offering real tangible changes in your customer's businesses.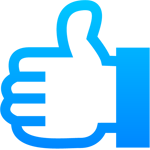 Build a Tangible Sales Pitch Into Your MSP
Offer real, tangible benefits to your clients. Help them:
Hire talent in distant cities.
Expand into multiple locations (or tie multiple locations together into one network).
Work from home.
Offer "working vacations."
Build a "Bring Your Own Device" program into their business
and much more!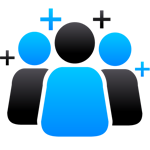 Help Your Client's Reach New Talent
By decentralizing your clients from their office location, they are now able to reach new talent in new locations. Open up your client's ability expand their workforce in ways they never imagined possible.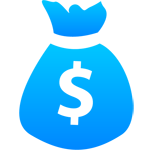 Embrace the Almighty "Recurring Revenue"
By providing real tangible benefits, make high-ticket recurring revenue programs more feasible. This program sells for big monthly dollars in city and rural areas alike.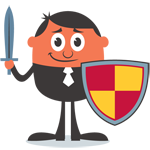 Relieve Pressure From Your Helpdesk
By the simple math that fewer machines means fewer tickets: merging all your clients on to virtualized servers instead of giving them full administrator access to their own workstations will remove a significant portion of your help desk's regular flow of tickets.
You'll won't have to keep fighting with your technicians to get their tickets filed on time and instead be able to focus on your sales efforts.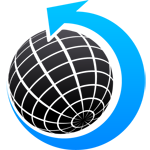 Transform Your Client's Corporate Culture
Your client's can employ "bring your own device" programs or they can reuse old hardware. Employees can still work when sick (or when their families are ill and they have to stay at home). Working vacations can be more than just email.
The opportunities for a hybrid remote workplace become endless and you will relieve a lot of pressure brought on from your client's technology and financial hurdles.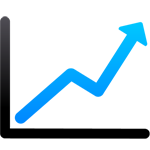 Become a Sales Oriented Organization
There is a constant struggle of bringing on new clients and fulfilling contracts from current clients. By relieving the pressure from your helpdesk you'll be able to reassign your technical staff to help with deploying new Virtual Workspace environments helping you to finally make that pivot into becoming a sales organization.
Pricing Information For CloudJumper
| | |
| --- | --- |
| Number of Agents | Price Per Agent |
| 5-50 | $40 |
| 51-250 | $35 |
| 250+ | $30 |
Pricing discounts are done per client.
Minimum purchase is 5 workspaces per client.
NFR Licenses are only available for your MSP to use internally or as a test / demo environment.