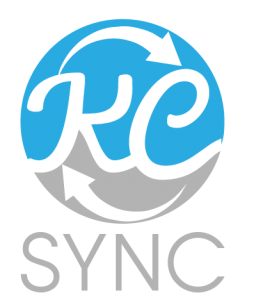 For years Connectwise and Kaseya have played the "not talking to you" game. Getting the two to play nice together has been difficult if not impossible. After years of waiting for a simple and cost effective solution to come out, we took things into our own hands and built the tool ourselves.
Introducing KCSync (Kaseya-Connectwise Sync).
KCSync does one thing, and it does it very well. It takes all the machines inside of Kaseya (via the API) and then connects them to the right companies inside of Connectwise, creating configuration records.
This creates one primary benefit:
New alerts can now create tickets attached to the right company inside of Connectwise via the Email Connector.
How it Works
Getting started is very simple. KCSync is a small application that runs on a Windows machine. You simply feed it the API credentials for Kaseya and Connectwise. Then you click run, it will find all the groups and organizations in Kaseya and allow you the chance to assign them to companies in Connectwise. After that, you simply need to run the tool whenever you add or remove machines. It will keep the configuration records up to date on your behalf.
Get Started
This simple tool works with nearly all versions of Kaseya hosted or not as long as the API is unlocked and available. It is also compatible with Hosted Connectwise or self-hosted. Pricing is simple and easy. And the impact this simple tool will have on your business will be astronomical.