Backing up client data can be a huge responsibility but it is one of the most profitable businesses in existence today. Finding the right backup tool is not a question of price, but primarily a question of reliability. Be there for your customers in a way that no one has been there for them before.
Included With Intronis ECHOPlatform
A complete business continuity solution.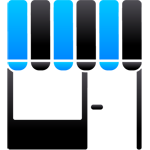 From data, to applications, to full servers, Intronis offers a complete business continuity solution. No disaster is too great for your customers when Intronis is on the job.
Scheduled Backups.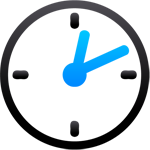 Take advantage of some of the most advanced scheduling available for Online Backup. Don't just set backup start times, but set the end times for backups that run too long. Keep backing up to off-hours so you don't get in the way of business.
An entirely remote Interface.
Deploy the Intronis agent through your RMM tool and then schedule and run all your backups through the Intronis ECHOPlatform.
Completely Brandable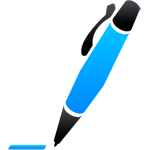 Convert Intronis into your custom solution. Brand the agent and the portal to your business.
Powerful Monitoring and Alerting System.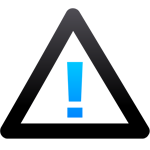 Know everything you need to know about your backups with configurable alerts.
VMWare, Hyper-V, and Physical image backups.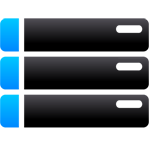 Backup VMWare, Hyper-V, and take backups of physical machines. Spin up servers quickly using QuickSpin.
Bare Metal Restores.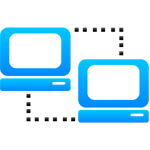 Perform quick bare metal restores to bring businesses backup to speed quickly and effectively.
SQL and Exchange server backups.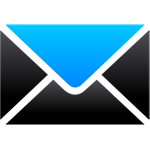 Perform backups on live servers running SQL or Exchange using VSS and Journaling.