Kaseya Connect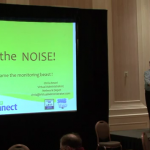 Our very own Chris Amori presented at Kaseya Connect 2012 by invitation from Kaseya. In true Amori fashion, Chris delivered a presentation that cuts to the heart of using Kaseya in every day life.The best practices that he speaks about are based off of what we do at Network Depot as well as what we have learned helping partners and through various tech groups that we are involved in.This 44 minute presentation is well worth a watch if you or your company uses Kaseya on any kind of a regular basis.
Continue reading →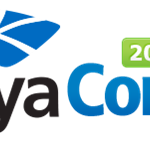 Our very own Chris Amori is going to be giving a presentation live at Kaseya connect!
If you're hanging out there, be sure to stop in, otherwise you can watch live on their ustream channel!
http://www.kaseyaconnect.com/live/
Chris' session starts at… Continue reading →